Luxury Interior Design Miami Company Specializing in Elite Furniture Design
Description: Custom High-End Furniture Manufactured by Luxury Interior Design Miami Company Can Accommodate Any Project
Our elite furniture design business with divisions in Miami, New York and Italy manufactures truly magnificent furniture to help you turn your dream space into reality. It can be made to order in accordance with specific requirements of your interior design endeavor.

Modern Coffee Table 3D Design Drawings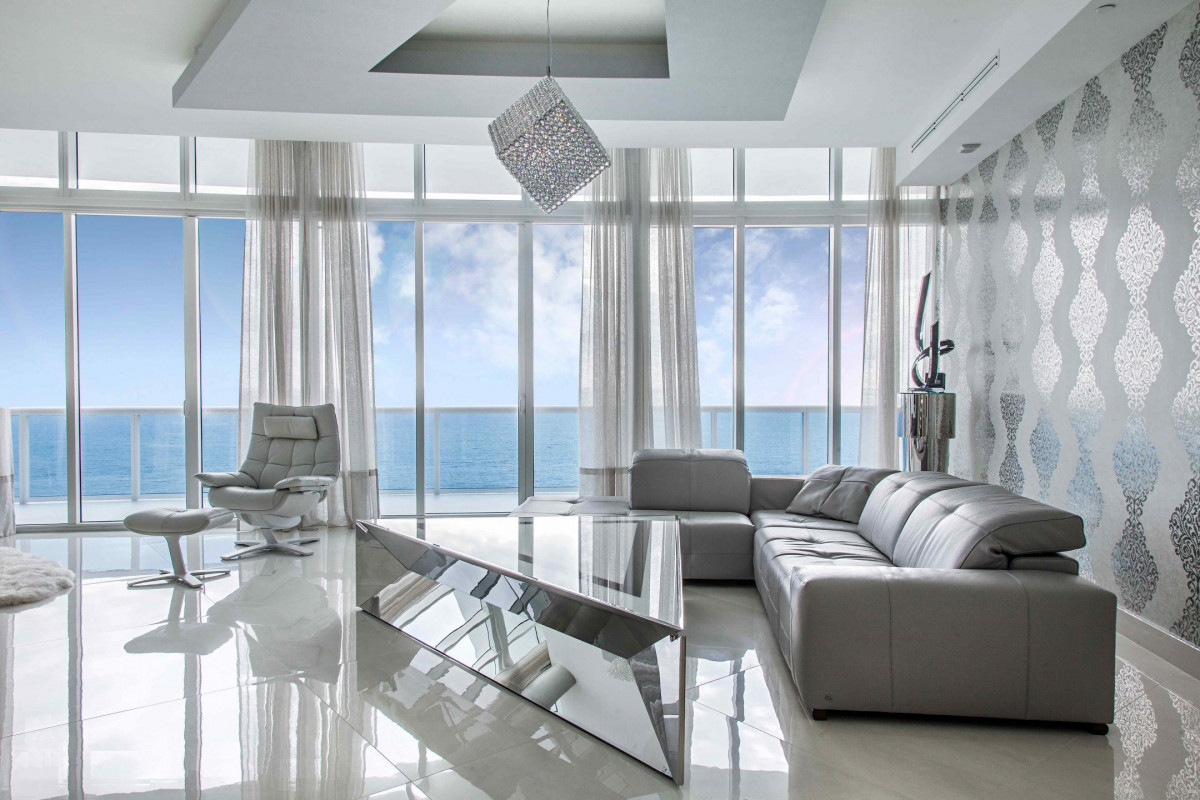 Modern Coffee Table at Lounge area
Offering elegant exclusive custom pieces our luxury interior design Miami firm is well-known for creativity of its interior designers and quality of materials used in the projects. We make bold and sophisticated custom furniture from natural quality materials utilizing modern production technologies.

Dinning Table Design Drawings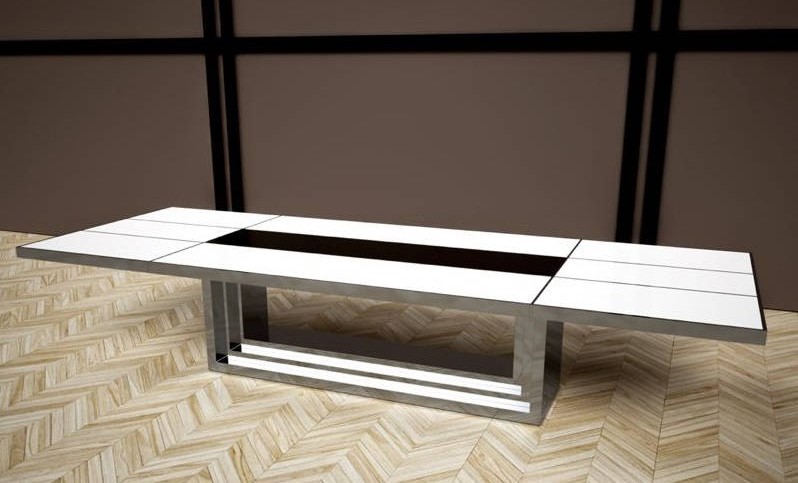 3D Model for Dinning Table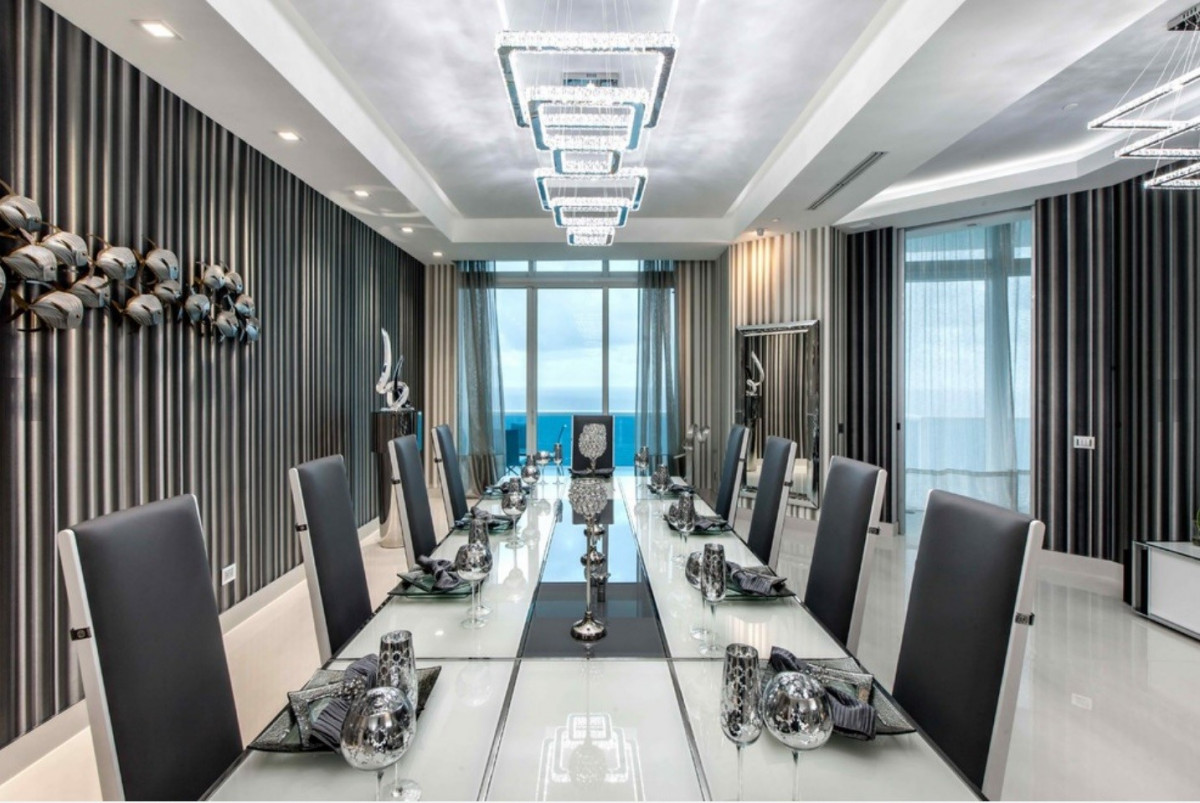 Modern dinning table at Penthouse Dinning Room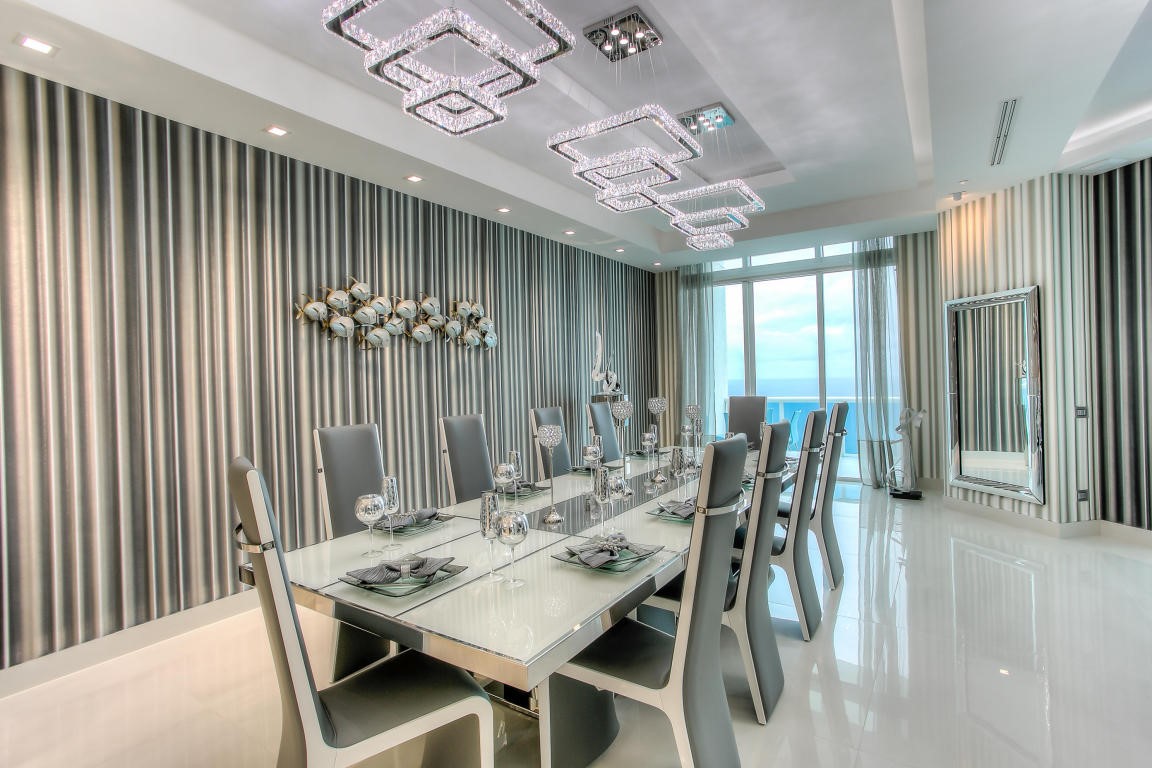 We stand out among other Miami interior designers because we are always ready to serve our clients delivering the most innovative unique solutions. Our great team will make you feel very comfortable about your dream interior design project. With us you won't have to roam the furniture salons and showrooms trying to match the mass produced furniture to your unique luxury interiors. We are here to design elite furniture to suit clients with exquisite taste or produce it according to already created design projects.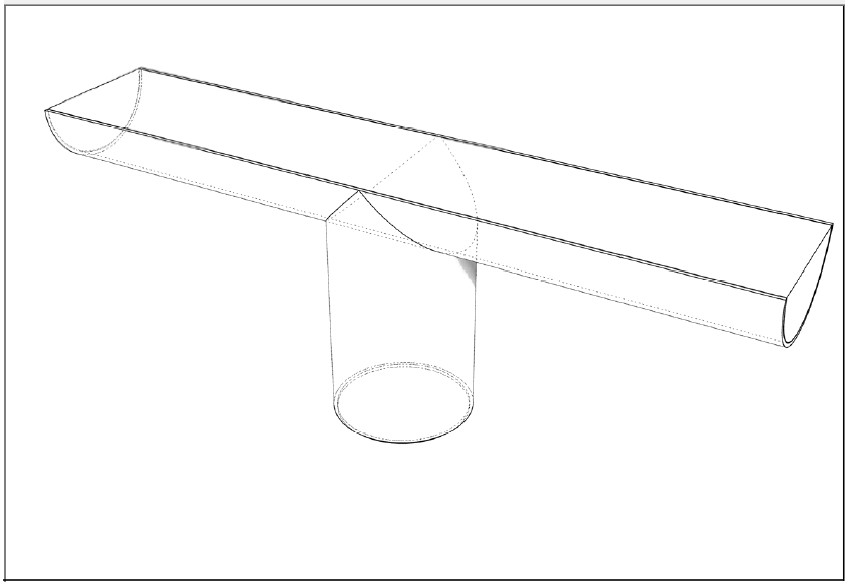 Modern Console Design at the Penthouse Lobby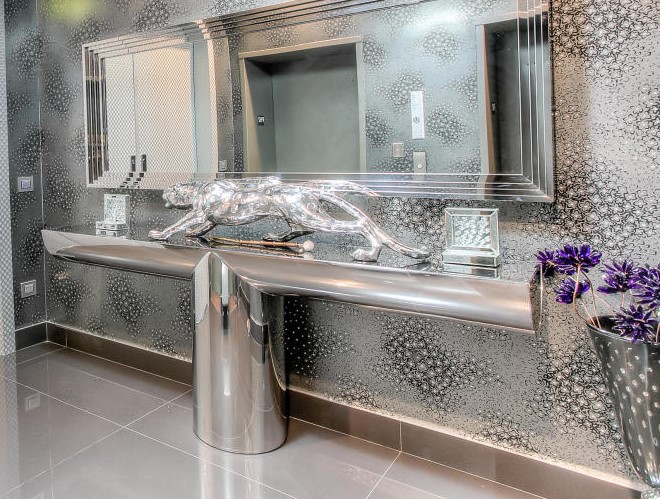 Modern Chrome Console at the Penthouse Lobby
Our luxury interior design Miami firm can provide you with full range of design services at our own manufacturing facilities. You will be assigned a manager who will oversee your interior design project from start to finish. We are ready to fully commit ourselves to your custom furniture design needs. With us you won't have to reach to several contractors.
We make furniture of the highest quality using only environmentally friendly supplies from best world manufacturers.
The site presents examples of individual projects. As you can see, a combination of metal and glass materials is currently trending in contemporary interior design in Miami.